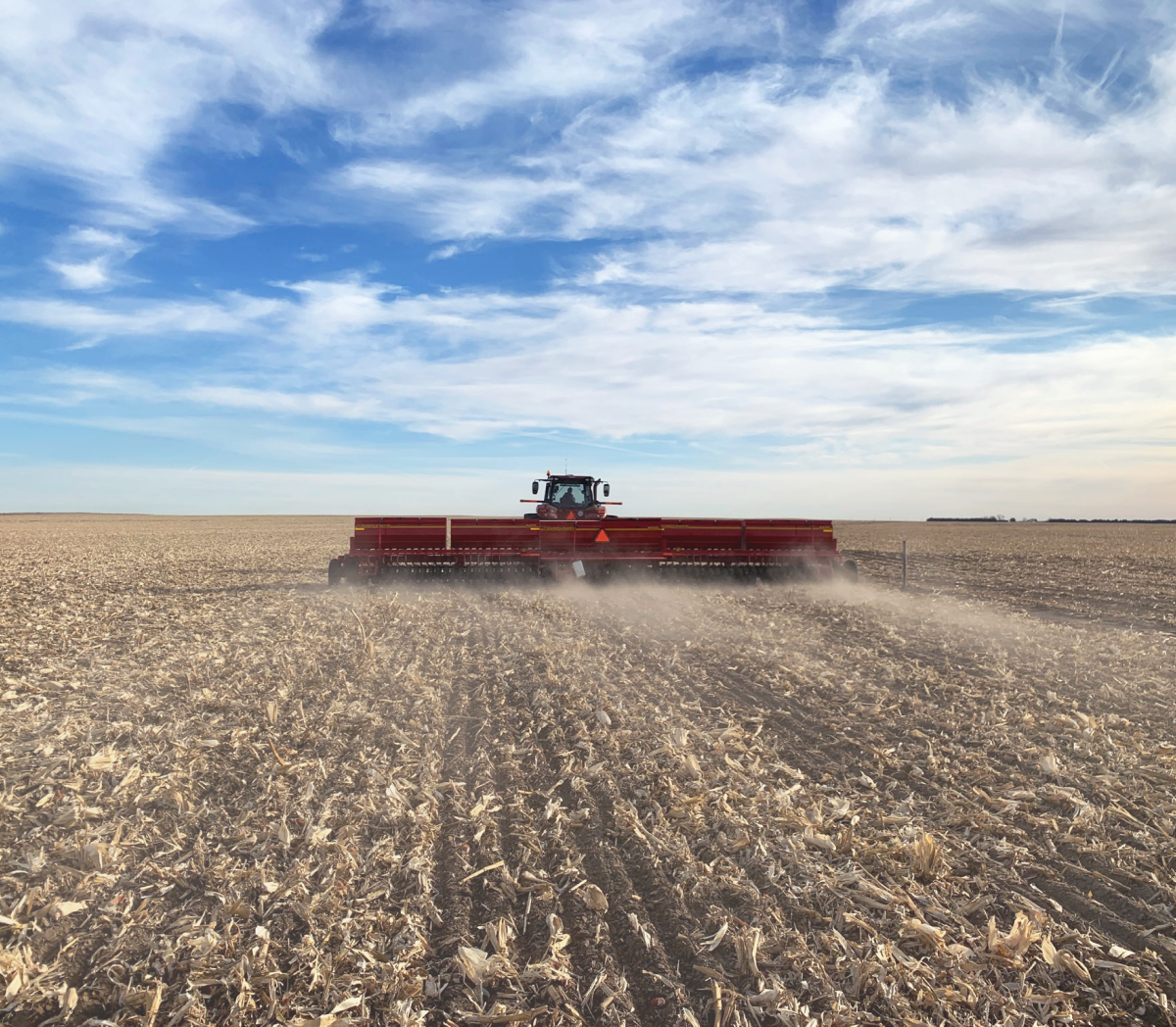 BOOST YIELD AT EVERY TURN
PLATTE – Peak Crop Performance crop inputs boost yield at every step, from planning and planting to feeding, growing, and protecting. Our products are your Outpost and your Watchtower as you prepare for every battle faced by farmers in the Great Plains.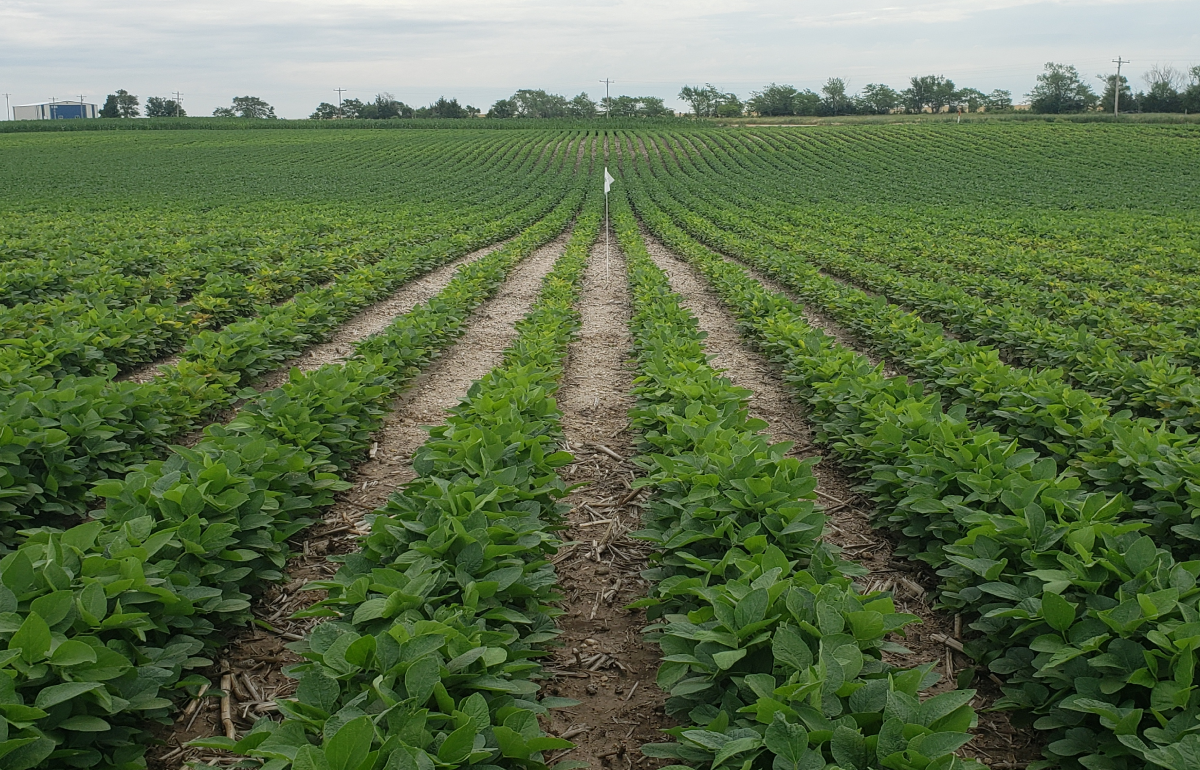 In your corner, all year long
PLATTE - Peak Crop Performance is committed to partnering with you throughout the season. Our high-quality crop inputs will help you optimize yield and maximize profit. Our solutions will affordably help you overcome obstacles as you take on any growing condition our Great Plains throw at you.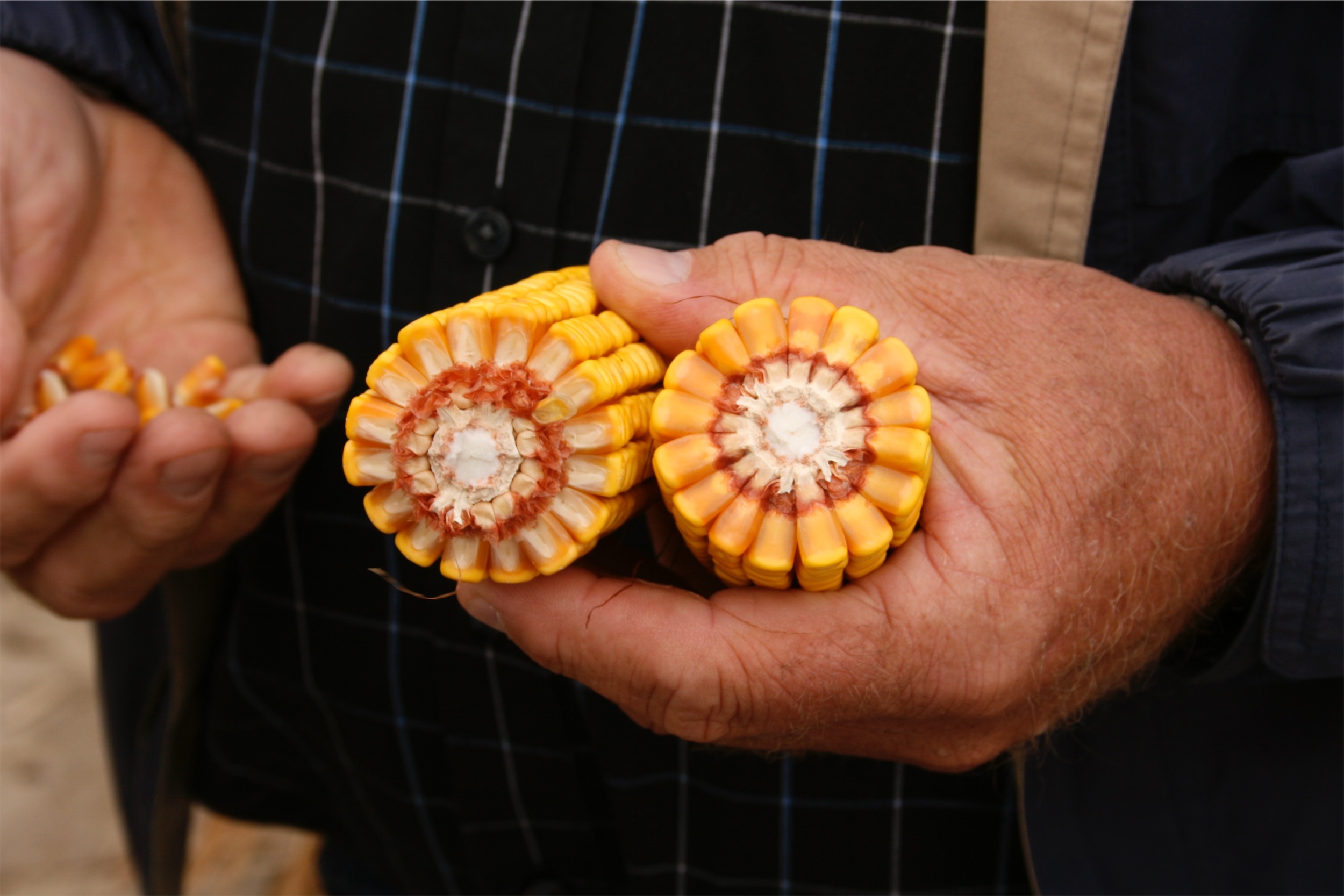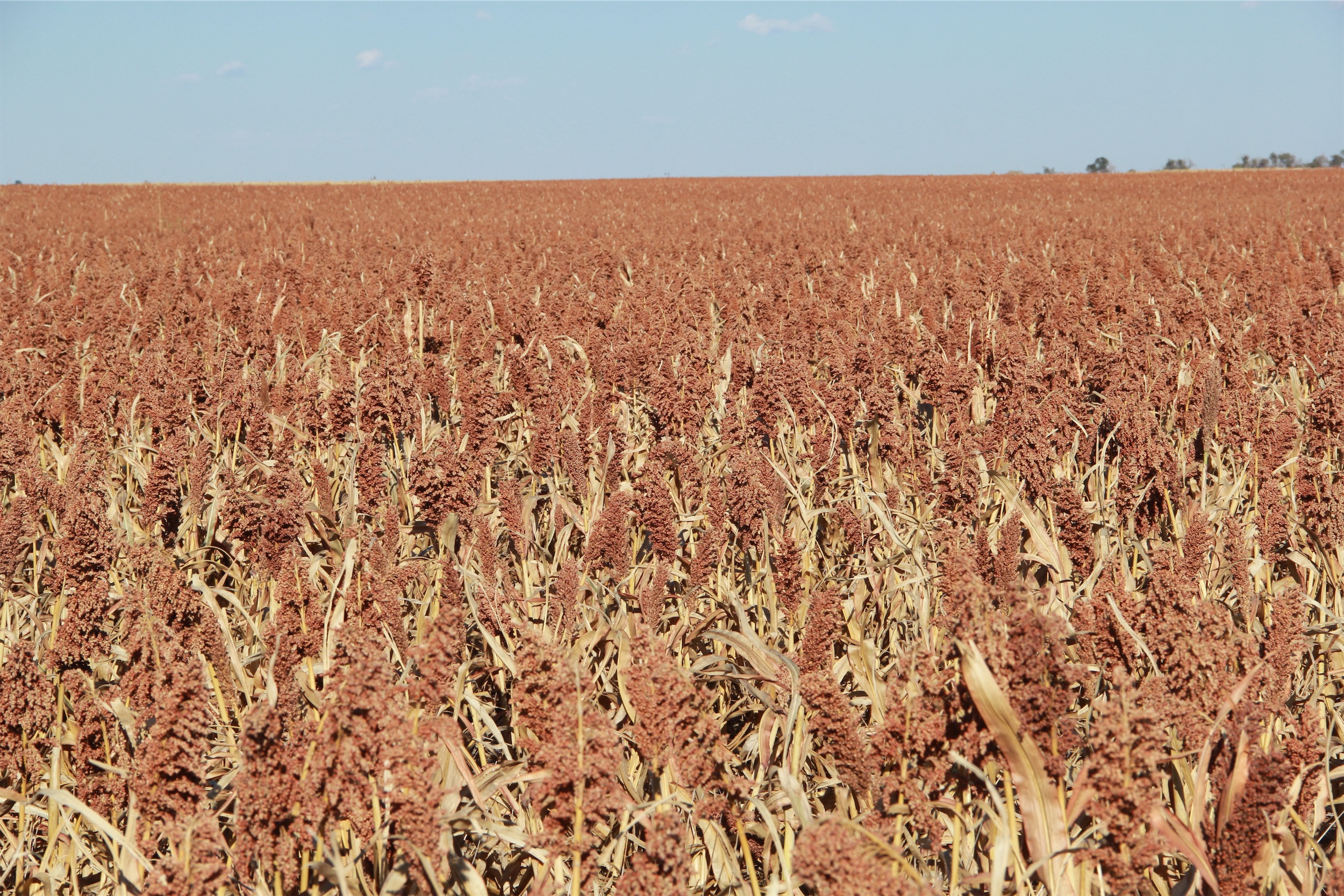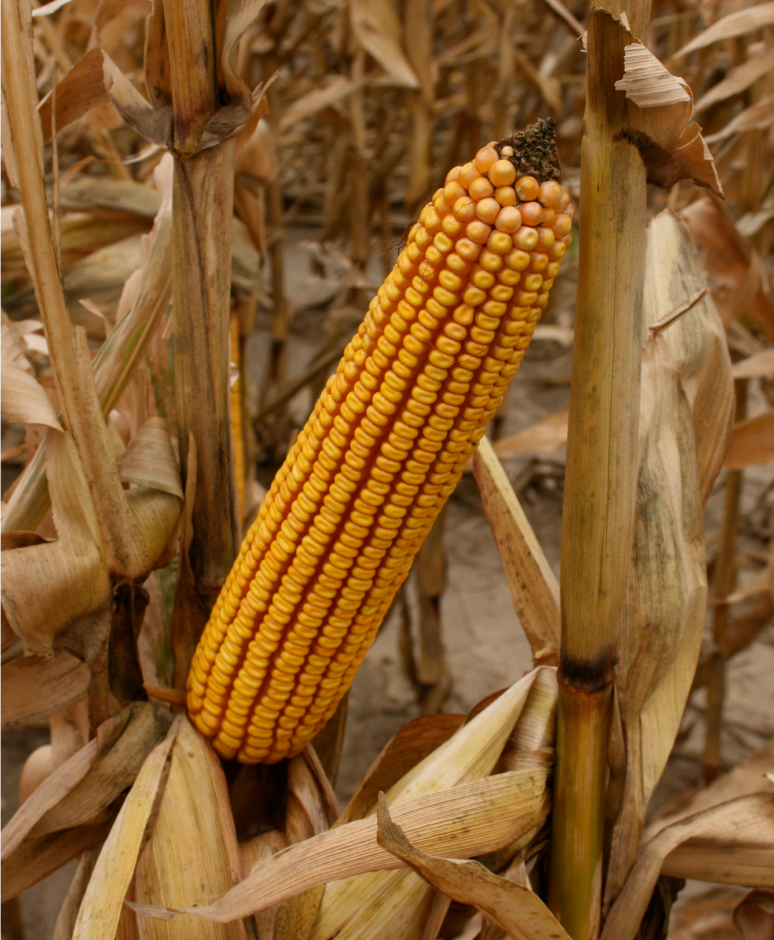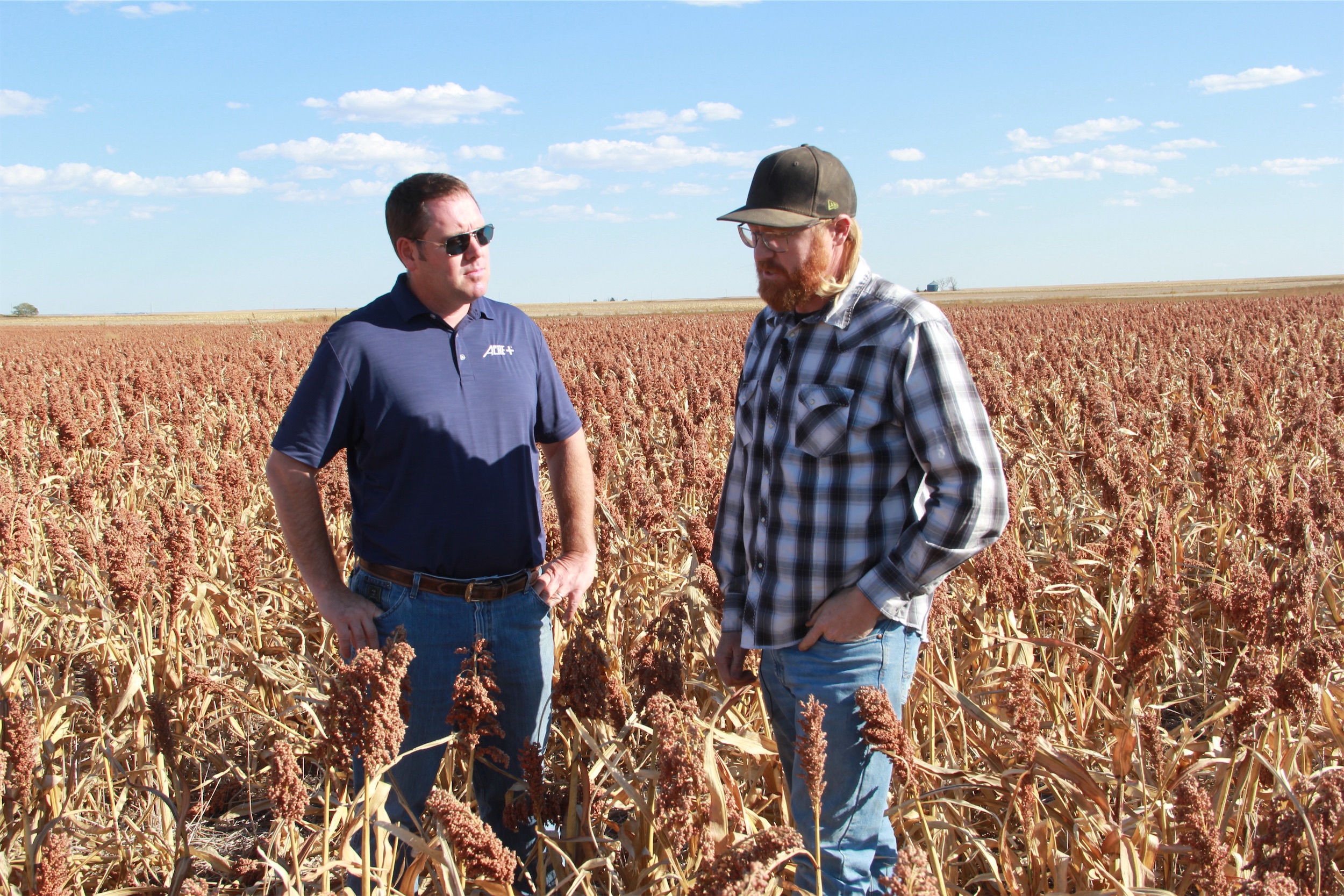 Return on Investment, for any condition
At PLATTE - Peak Crop Performance, our products will help you achieve greater return on your investment. Our brands are specifically formulated for the harsh conditions and all-season challenges and pests you face with every crop. It's time to ride out across the Great Plains and seize the advantage, and we can help you do just that.